A recent AdWeek article attempted to deconstruct successful logos to see what customers like best. We spoke to 10xer and logo expert Shawn Feeney who is a Designer, Artist, and Musician about his take on logos. He considers himself a "pathfinder through the creative process."
Shawn has a certain eloquence when he speaks about logos. He is passionate about understanding his client's needs and making sure it will retain its integrity in different contexts, including mobile phones, tablets, and computers. He has an in-depth process in logo creation for a reason. "It's not something you want to rush," he said. "It has to feel right. It's not a spur of the moment decision because you're going to have it on everything."
"You can pay very little to get something pretty, but if you're really serious about longevity, something iconic, it's going to take some work." – Shawn Feeney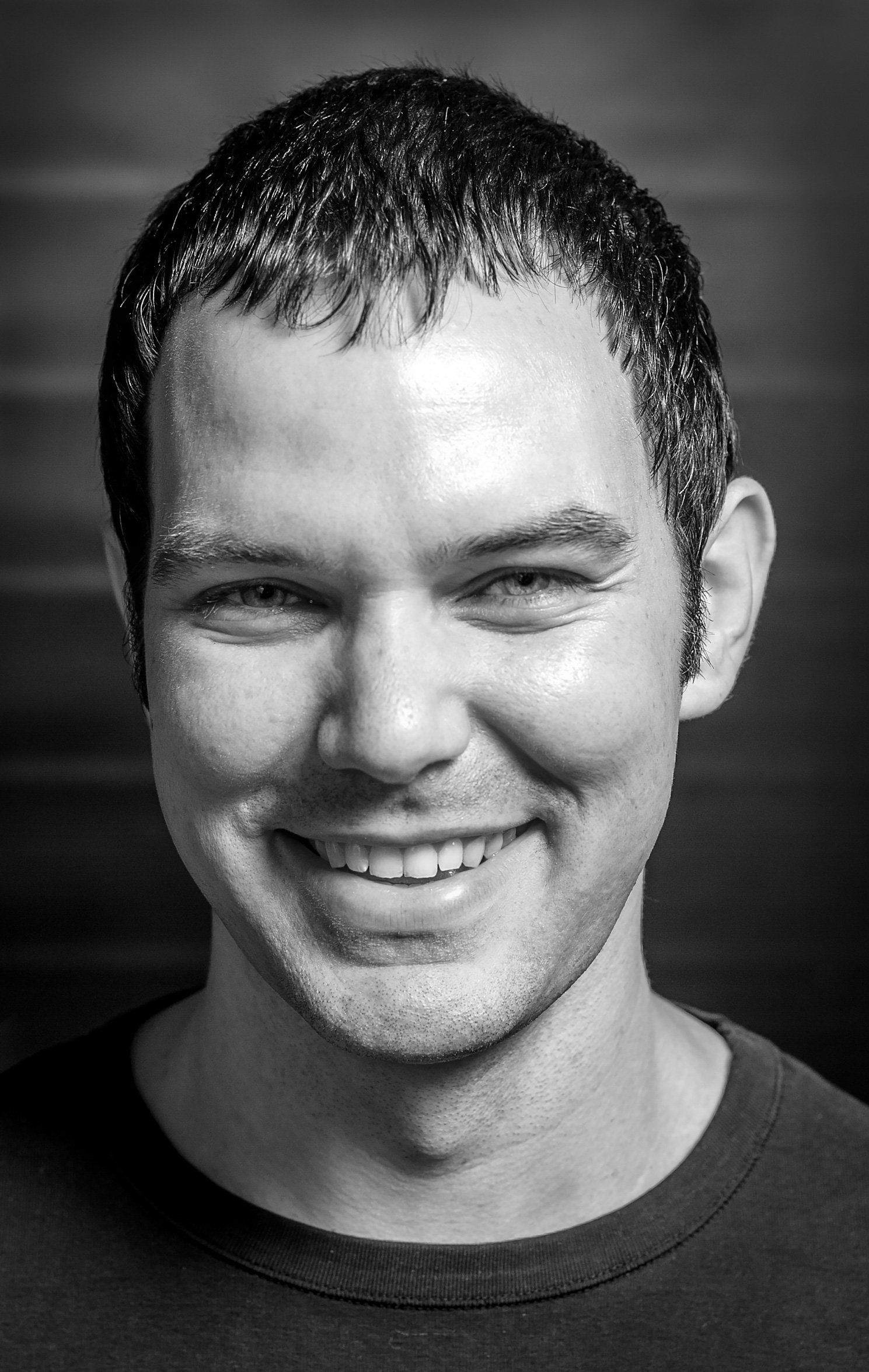 Q: Logos are important to identifying a company, but what are some other subtle aspects of a logo that people may not know? 
A logo doesn't have to be a visual description of a company. As the great designer Saul Bass wrote, "A logo derives its meaning from the quality of the thing it symbolizes, not the other way around." The Apple logo doesn't look like a computer or a phone or any kind of gadget – at first glance, you might think that logo is more appropriate for a produce company. But it's a simple, recognizable form that references something more subtle about what Apple offers – the fulfillment of desire. Eating from the forbidden fruit. 
Q: When you look at logos, what are the first things you notice or look for to see if it's successful? 
Does it function in black & white? That is, does it have a strong silhouette? A great logo functions as a symbol with well-defined edges, which the human optical system is attuned to
Q: What are three things that effective logos have in common? 
1. They are identifiable in all sizes, small to large.
2. They stand out from competing brands (Virgin Airlines, for example).
3. They are unambiguous – you would never mistake one for another brand's logo.
Q: What are some mistakes you've seen in your industry when it comes to their logos?  
Too illustrative, not symbolic. The use of gradients. 
Q: You have a pretty in-depth process with working with your clients. Why is this important?
99designs is a cheap option for something that looks pretty, or even as an inexpensive way to generate some initial ideas. A thorough process is necessary though for creating something iconic and long-lasting.
You can check out some of Shawn's work at leatherbackstudio.com, including a case study on the 10x logo. He also partners with Mark Mian at Automatic Future on strategy and creative brand design.